Kart Racing 8-22-17
Many M&M Lumber employee had bragging rights after a night at the kart track last week.   We ran several 'qualifying' heats before the top 10 fastest race times raced for the award winning heat.   It was a fun evening to break out of the work mode to hang out with spouses and kids at the race track.
Neil, Rod and Javier were the medal winners of the nights.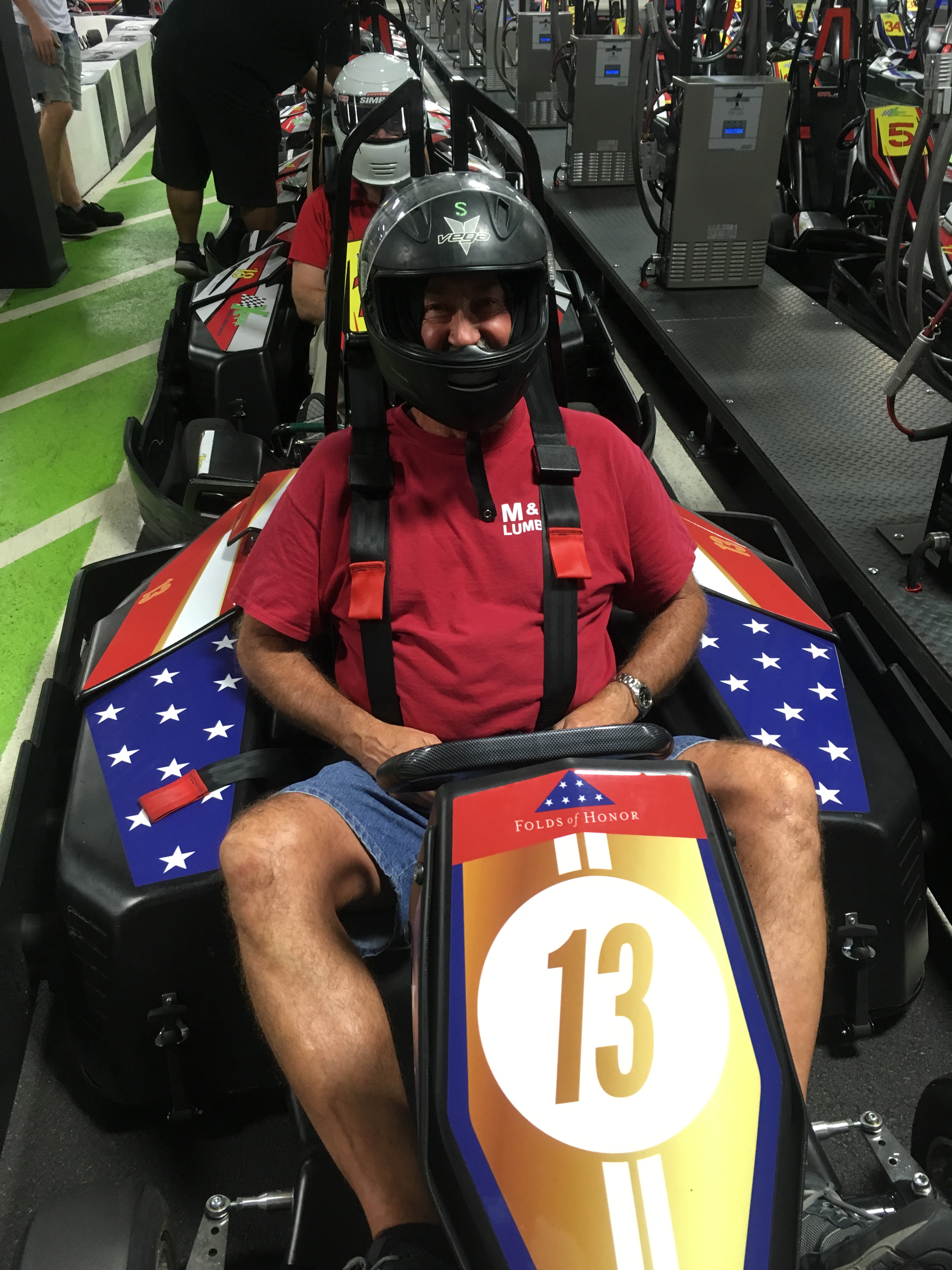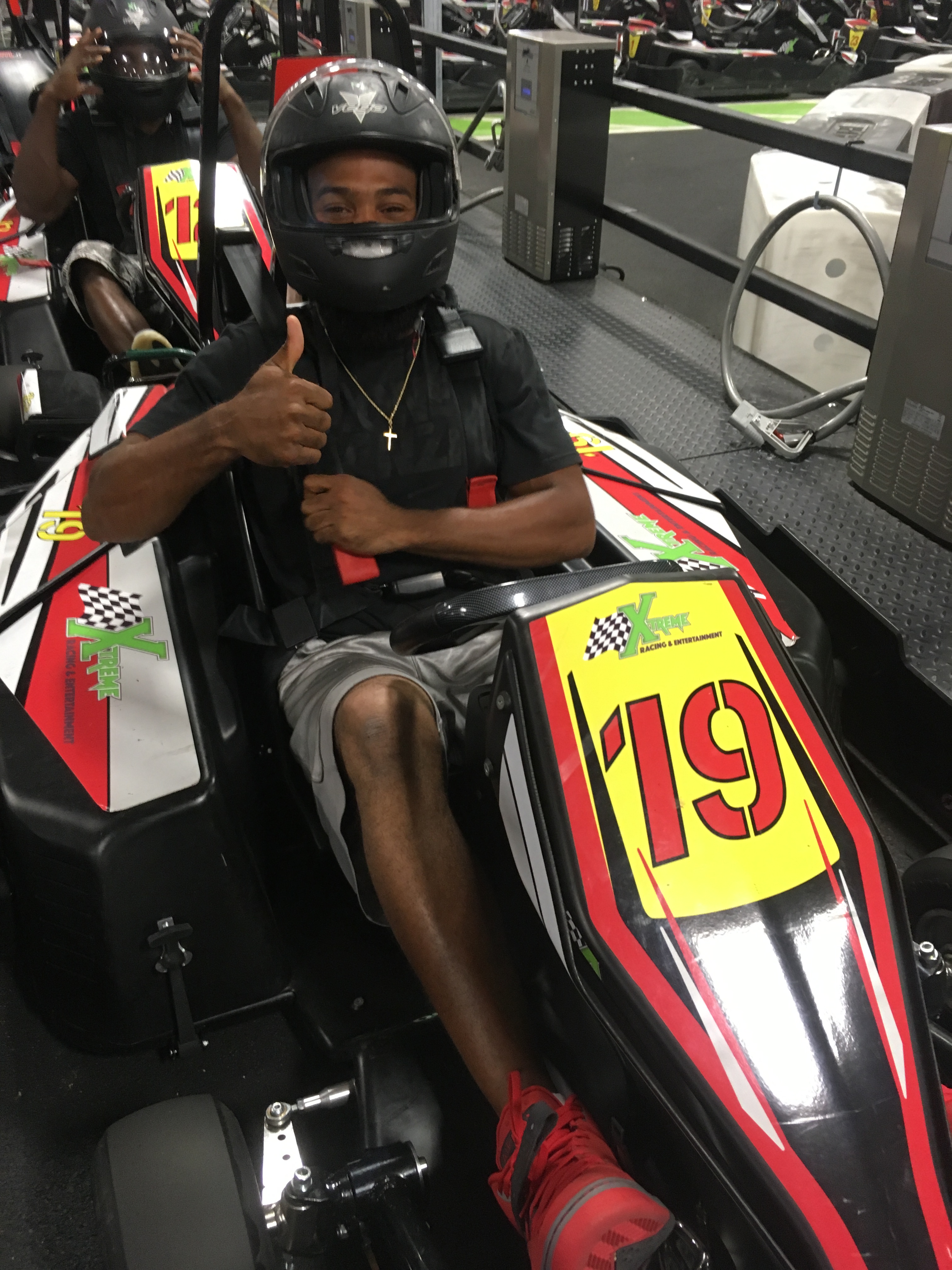 The intimidating M&M Lumber Kart racing team.
The trash talk had been happening all week…but things were settled on the race track. With names like, Nacho, The Great, The Bookie, Rod Tho, Jenny Bunz, Slim Shady, and Superfast who can't have fun??
Good times by all!!