test31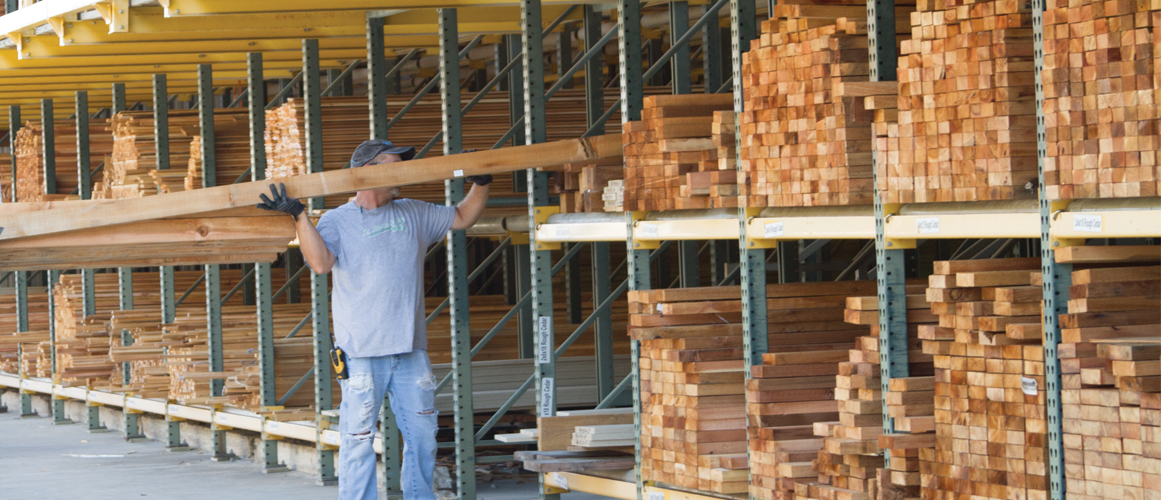 Jim's Gems
Overstock, blemishes, misorders, and returns.
Look through the items below and see if we happen to have a special order door, window, column, stair part, or other items that may be useful in your project at a great savings!  If you have any questions, or see something you like, give us a call at 918-627-1926.
We have many items that will not be listed below so come by to look!
**Note:  Posted dimensions are for identification and descriptive purposes only.  You will need to take
your own measurements to verify that the product will fit the rough opening you are working with.
Availability is subject to prior sale.
4-Door Smooth Colonist Bifold Door
1 available – 3/10       SKU: 310SHBBF
1 available – 4/0         SKU: 40SHBBF
$150.00 each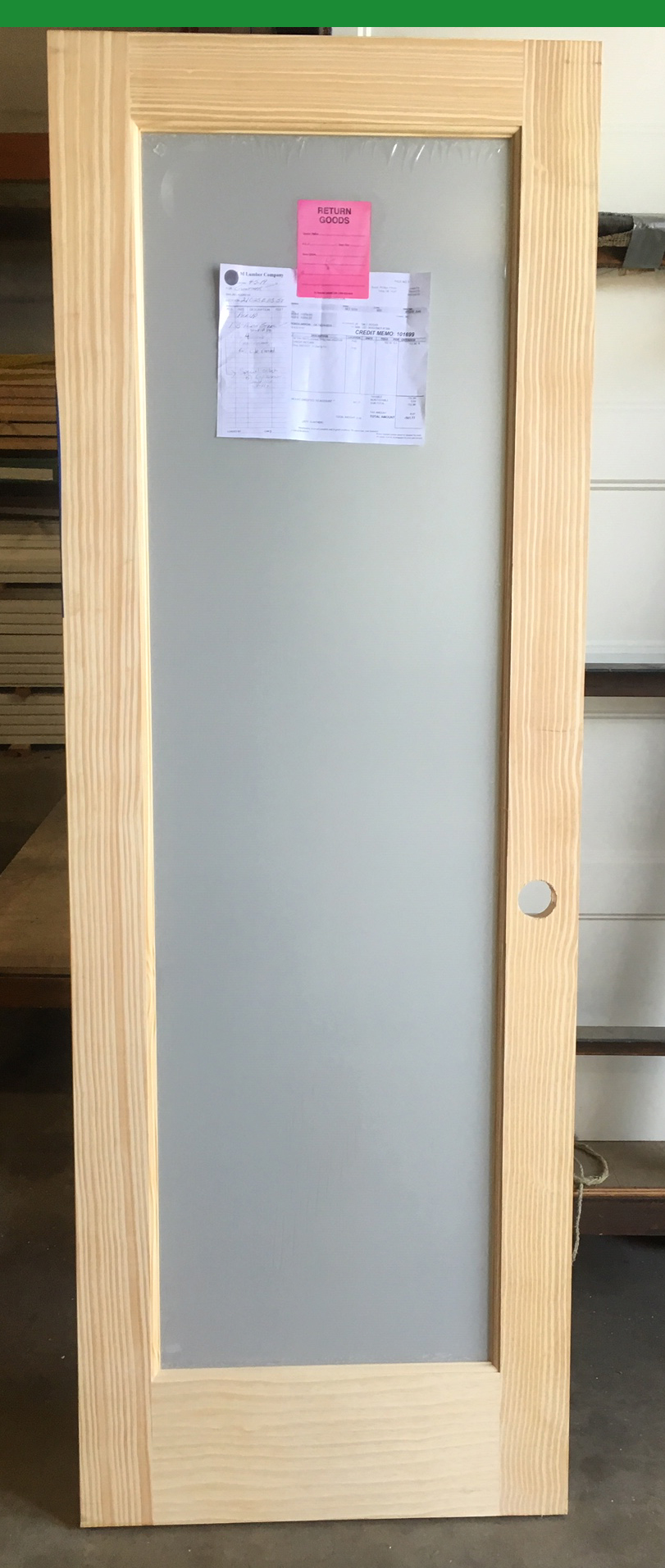 2/4 x 6/8 1-3/8 1-Lite Frosted Pine Slab
1 available
$150.00 ea
3-1/8″ x 13-3/4″ x 22′
24FV3 1.8E Glulam
43 available
$237.60/each
1-3/4×36″ Oak Baluster Square Top
8 in stock
$10.59/ea
2/8×8/0 1-3/4" Knotty Alder 12-Lite
Low-E with 1-Panel Door and double bore
$1250.00
2/8×6/8 Left Hand Craftsman Bronze
15-Lite 2-Panel 4-9/16" Outswing
WeatherShield Door
$2299.00
2/8×6/8 1-3/4″ Steel Crossbuck door, double bore.
Has a cut out for a 22×36″ door lite insert of your choice.
Can be pre-hung or left as a slab.
$175.00
Need some Solid-core flush hardboard doors??
In stock!!
1-3/4" x 6/8"
2/0, 2/8, and 3/0
Would be great if you are looking for a flush contemporary look!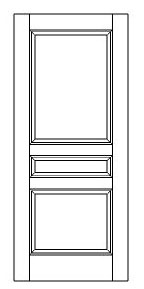 SKU: 2492134MDFC     24″ x 92″     QTY: 1     $498.00 ea
SKU: 3092134MDFC     30″ x 92″     QTY: 4     $520.00 ea
SKU: 3692134MDFC     36″ x 92″     QTY: 1     $537.00 ea
TruStile 1-3/4″ Interior MDF doors.  Style# TS3070
with Big Bolection Moulding, C-Flat Panel, Primed
SKU: 2630150ASH
2/6 x 3/0 Series 150 Almond
Single Hung Vinyl Window
Quantity on Hand:  1
$150.00
SKU: 3080SCCAIM
3/0 x 8/0 1-3/4″ Solid-Core Caiman (slab)
2-Panel Arched Top
Quantity on hand: 1
$165.50
SKU: 61212SF & 61214SF
6×12 S4S Smooth #1 Doug Fir Beams
Quantity on hand:
5 – 12′   $206.80 each
1 – 14′   $293.90 each
SKU: 2660160WSH
2/6×6/0 Series 160 White Vinyl
Single Hung Window with Obscure glass, Low-E and Argon
Quantity on hand: 3
$202.89 each
SKU: 3050160AA
3/0 x 5/0 Series 160 Atrium Window
with arched top – fixed
Almond color with Low-E and Argon
Quantity on hand: 2
$240.00 each
SKU: 30681345104M
3/0x6/8 1-3/4"
#5104 Mahogany door
4-lite, 1-panel
Quantity on hand: 1
$454.79