test31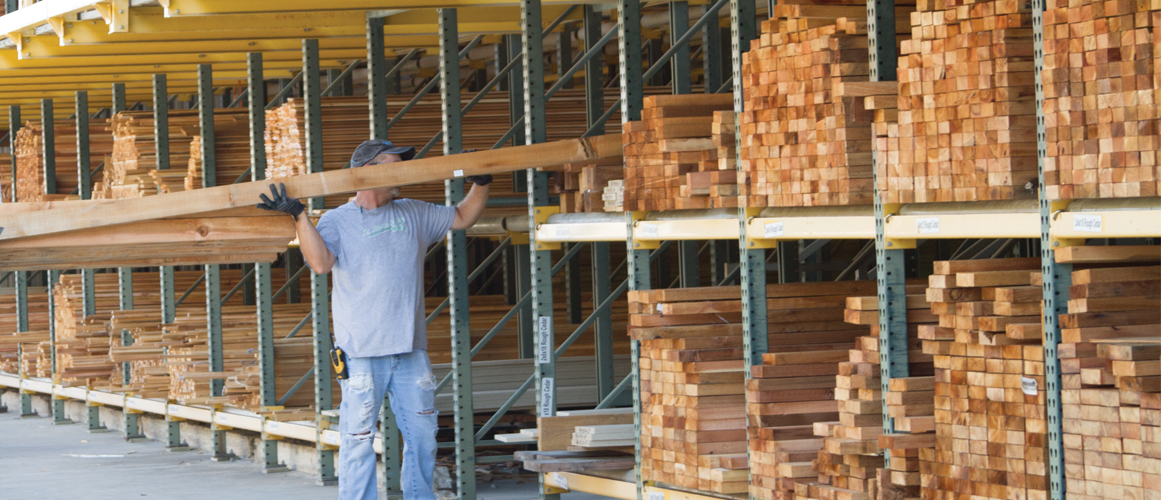 Catalog
M&M Lumber is proud to stock many hardware items in stock for
your home projects and construction needs.
We also offer Handy Hardware's Full Catalog.  Visit the link below for thousands more hardware items (most of these are not in stock).
We order on Fridays at 5 pm, and our hardware truck arrives mid to late afternoon on Tuesdays.
Call or come by and we will order anything in the warehouse that we don't keep in stock!
Handy Hardware items:
We also have access to the Blish-Mize warehouse. 
They too have thousands of items that we don't keep in stock but can order.  We order on Fridays at 5 pm, and our hardware truck arrives late Tuesday or Wednesday morning of the following week.
Blish-Mize items: