test31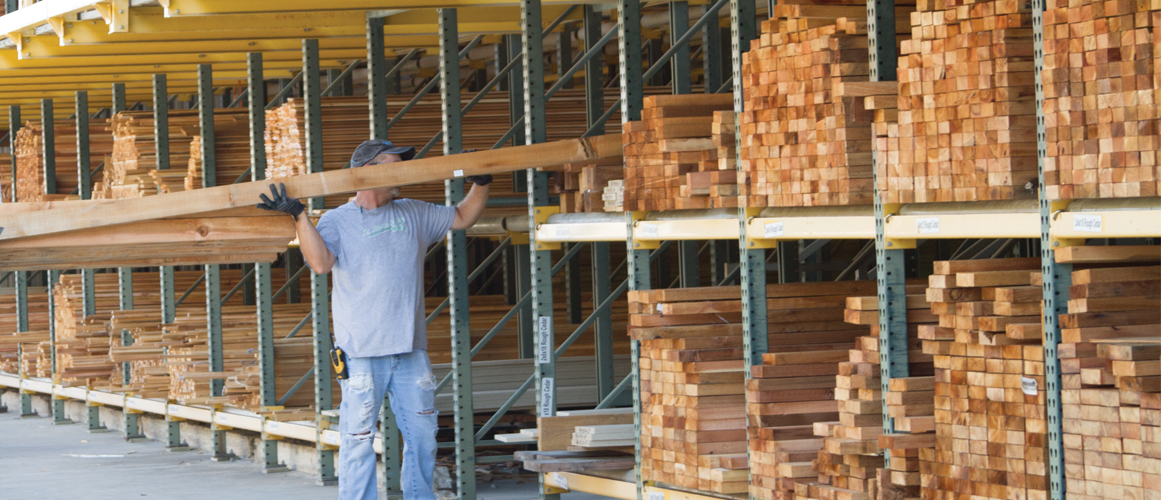 Hardware Catalog
M&M Lumber is proud to stock many hardware items in stock for your home projects and construction needs.
We have access to the Blish-Mize and Orgill warehouse on a weekly basis as two of our hardware vendors.
Visit the links below for thousands more hardware items (most of these are not in stock).
We order on Fridays at 5 pm, and our hardware truck arrives mid to late afternoon on Tuesdays/Wednesdays.
Call or come by and we will order anything in the warehouse that we don't keep in stock!
Orgill Online Catalog:
Blish-Mize items: